Meetings and events should be a part of your long term strategic plans no matter what your line of business.
Personal relationships remain the name of the game. While important to the success of your business, even the most fantastic of technologies such as "Twitter", "Facebook" and other social media outlets CANNOT match the ROI you receive from connecting with someone in person. The power of the human connection should never be underestimated. It cannot be re-created through emails and phone calls, video-conferencing or teleconferencing. There is no replacement for a handshake, personal conversation, or unique in-person activities that encourage the bonding and forming of long-term relationships.
Bringing people together does require a financial commitment. Which is why, in these lean economic times, it is imperative that you select a service provider who will successfully:
Understand the objectives for your event
Provide guidance in selecting the best geographic location for your meeting
Negotiate contracts and pricing that provide direct savings to positively impact your bottom line
Execute your event coming in at or under budget without sacrificing quality.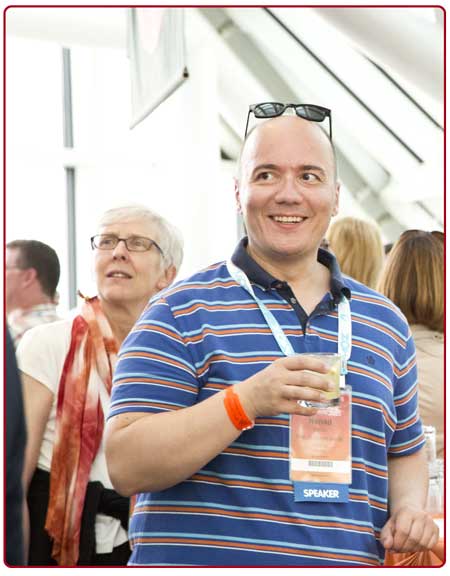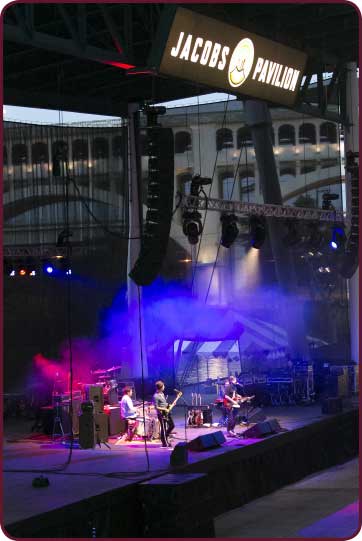 Are events a part of your plan?
Whether you are producing an event for revenue generation, a sales incentive, customer outreach, internal meeting or simply as a component of your overall marketing strategy, we can help. We will review your business development goals and assist you in creating an engaging event that will help reach those objectives.
At what price?
The Meeting Demands team will customize our services and pricing structure to meet your specific needs. We can price a program on a project basis or at an hourly rate. We will break your project down into functional components, pricing them individually allowing you to decide to what extent Meeting Demands can assist you.